I am loving winter holidays right now! It's so nice to enjoy my time without the stress of exams to worry about. Of course I know they'll be upon me again by mid February, so I'm soaking up my free time as much as possible right now!
On Monday I had a lunch date with an old friend of mine who is studying abroad in Sweden this semester and wanted to catch up before she left. We decided upon Paradiso restaurant because it offers a separate gluten-free menu, which would make it easy for her to find something to eat since she has Celiac disease. I was excited to go here again, because the last time I ate here was a few years ago!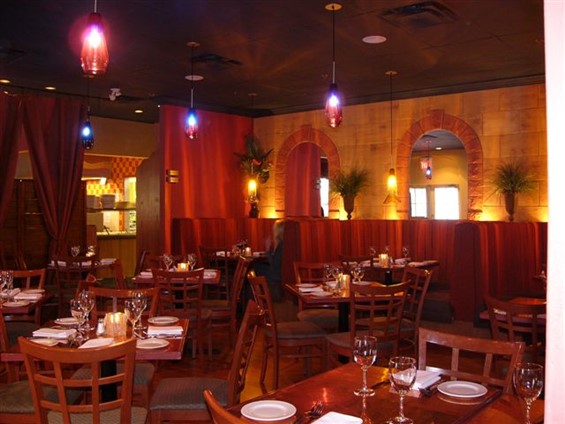 [Source]
To start they brought us out some delicious bread with tomatoes, onions, and herbs with olive oil for dipping.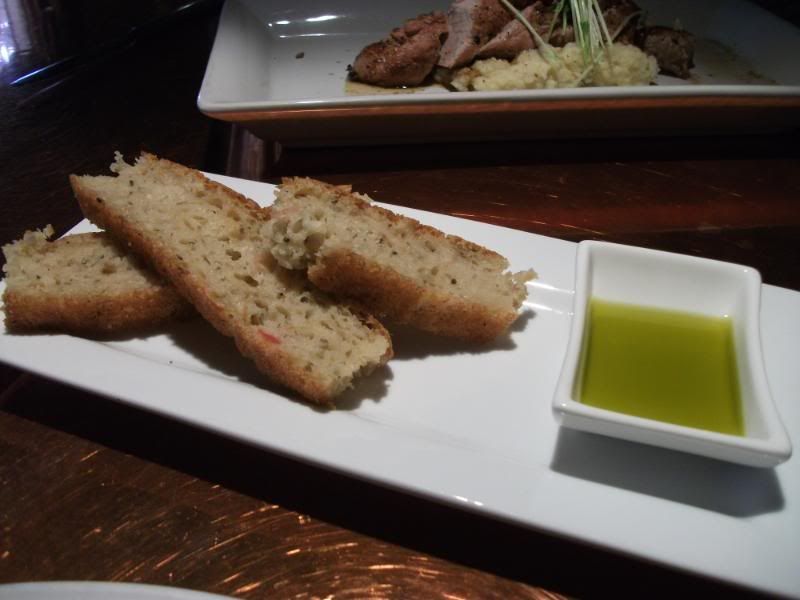 As soon as I glanced at the menu, I saw "handmade crab cakes with chili aioli and fennel slaw served with mesclun greens, grape tomatoes, cucumbers and red onions tossed in a lemon vinaigrette" and I was sold. I really enjoyed this – they had the perfect texture!
Nicole ordered the "roasted pork tenderloin with caramelized onion mash, spiced tomato chutney and an apple cinnamon reduction". She said it was awesome!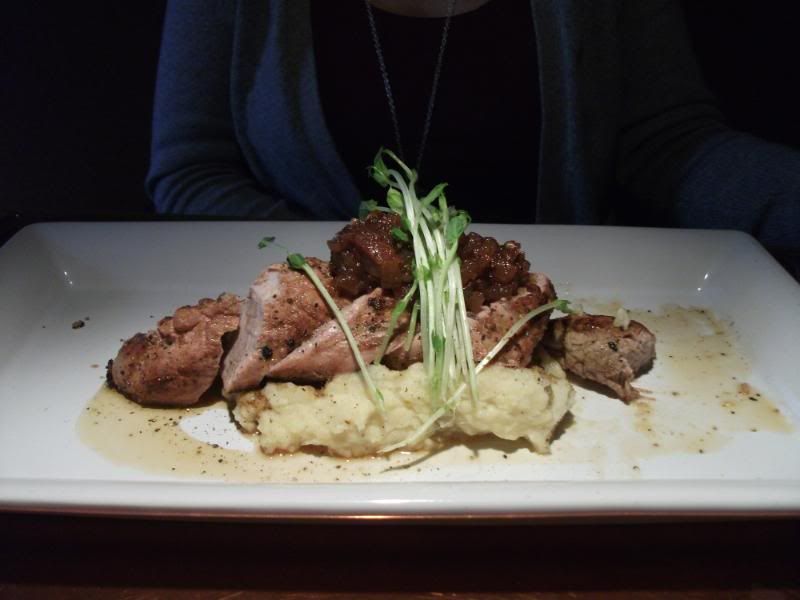 All in all, it was a great meal. I'm so glad to have so many great independent places like Paradiso restaurant in Burlington. It sure beats  going to East Side Mario's!