Thanks for all the birthday wishes guys! I had a great weekend of celebrating with my family.
My sister and mom baked me a gorgeous birthday cake! They're thinking of entering it into a cake contest they saw in a magazine – I say they should go for it, what do you think?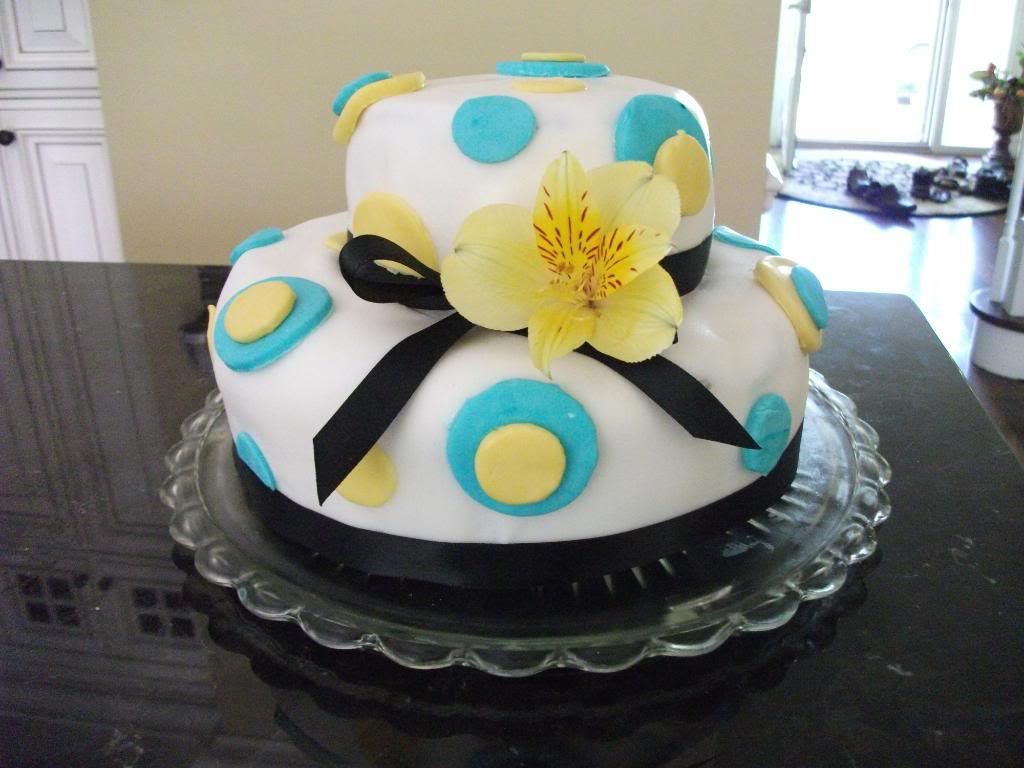 For my real birthday on Tuesday I went out for dinner with my family. Blacktree – my favourite restaurant –  is closed on Tuesdays unfortunately, so I had to come up with Plan B. I chose the Waterstreet Cooker, which I went to a few weeks ago and really enjoyed.We all started out by splitting the antipasto platter.
It was pretty good, but I thought it was a weird assortment of foods. I've never heard of putting cantaloupe on an antipasto platter! I really liked my main dish though – Dijon crusted halibut. The presentation was great too!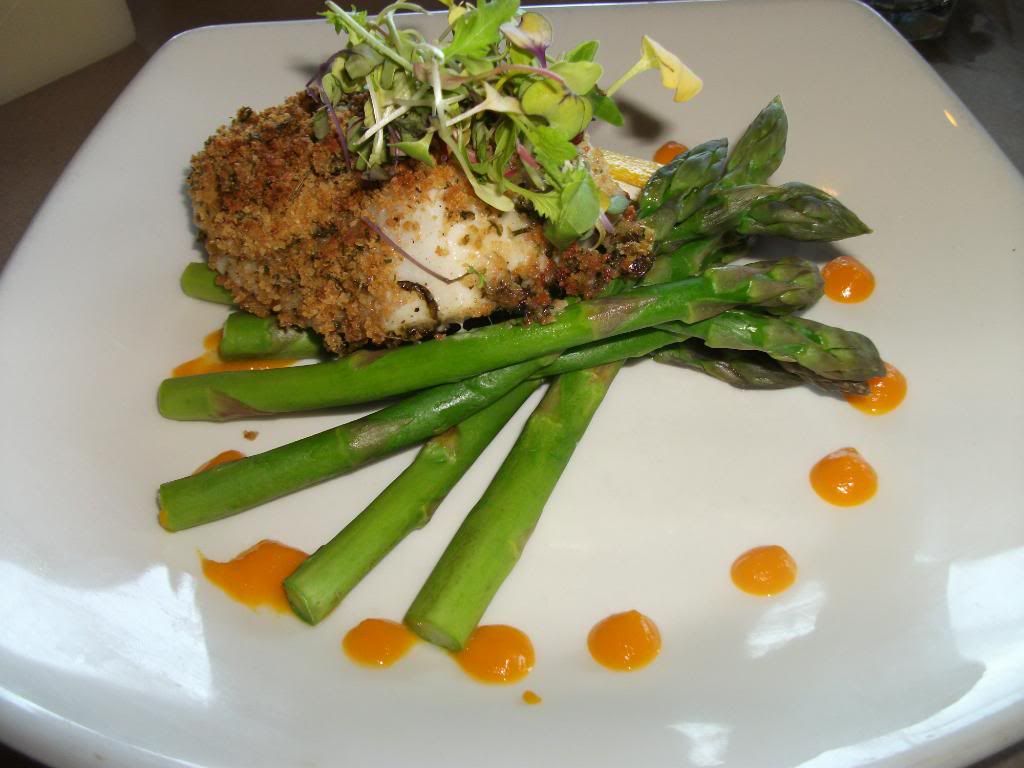 Our waiter brought me out a slice of chocolate mousse cake afterwards for my birthday, but I forgot to snap a pic before digging in! I assure you it was amazing! I split it with my family because I was feeling pretty stuffed by that point.
We finished off the evening by curling up on the couch and watching Leap Year. It was predictable, but it made me really want to visit Ireland! Anyone with me?